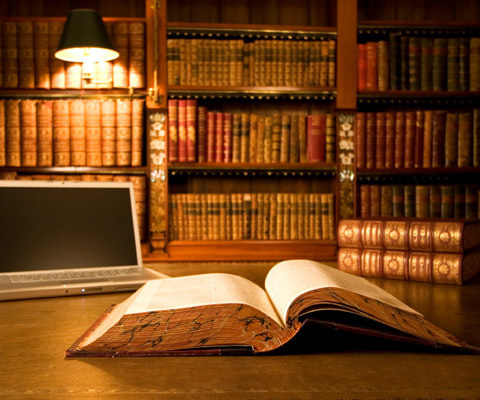 Getting Tutorials For Math Or Science For Specified Enhanced Learning
Each person is believed to have unique personalities and capacities and that means different adaptability too in learning.
In a class, you may notice that a student may be very good and is doing excellently in one subject but is challenged in another subject. These are only a few of the reasons as to why some parents will choose to have their child tutored either at home, in a tutorial center or online just to address their challenges. There are even outstanding students who still have tutorial classes and this has been proven that parents who decided to spend more for a tutoring class have students who excel far better than most of the students in their age range.
In tutorial classes or programs, any specific problem of the student in any subject will be personally addressed, and having this …